Welcome to build your success story in our region
The Kotka-Hamina region provides opportunities for a variety of businesses, both large and small. Industry is renewing, investing and digitalising, we have great logistics, and tourists are attracted to our peaceful, natural surroundings.  This is the place where you can live comfortably and affordably close to the sea, in the city centre or in the countryside in peace and quiet – just an hour's drive from the Helsinki region.
Come and see for yourself!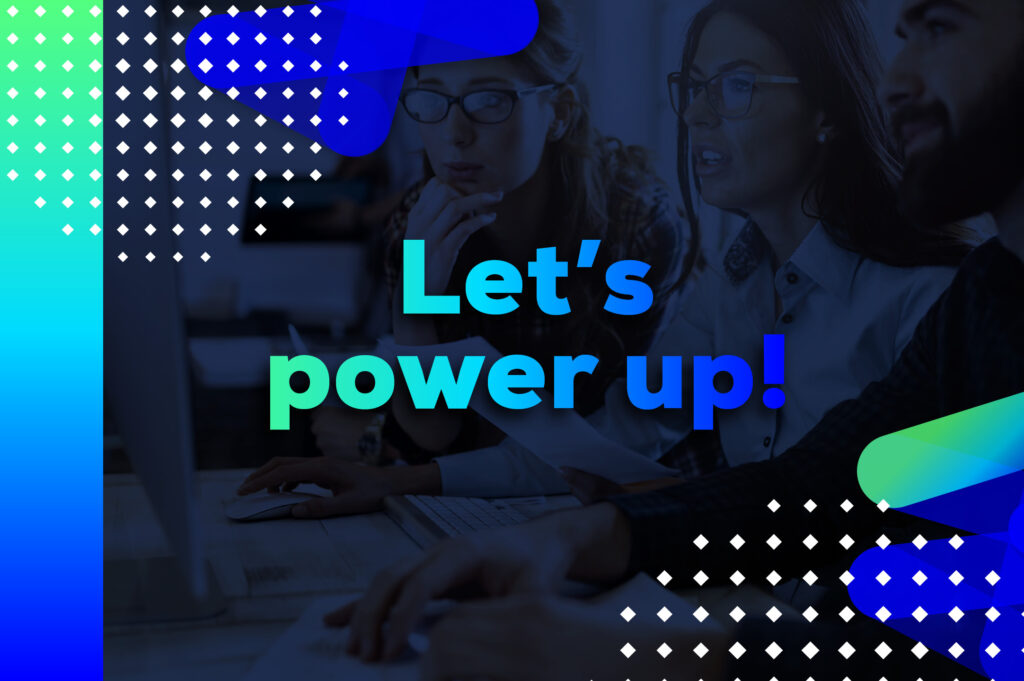 Power Coast - Battery Industry
When a shared vision creates something completely new. The cities of Kotka and Hamina, the development company Cursor and the companies and communities in the region are committed to creating and ensuring the success of the area's battery industry and emerging battery cluster.
Read more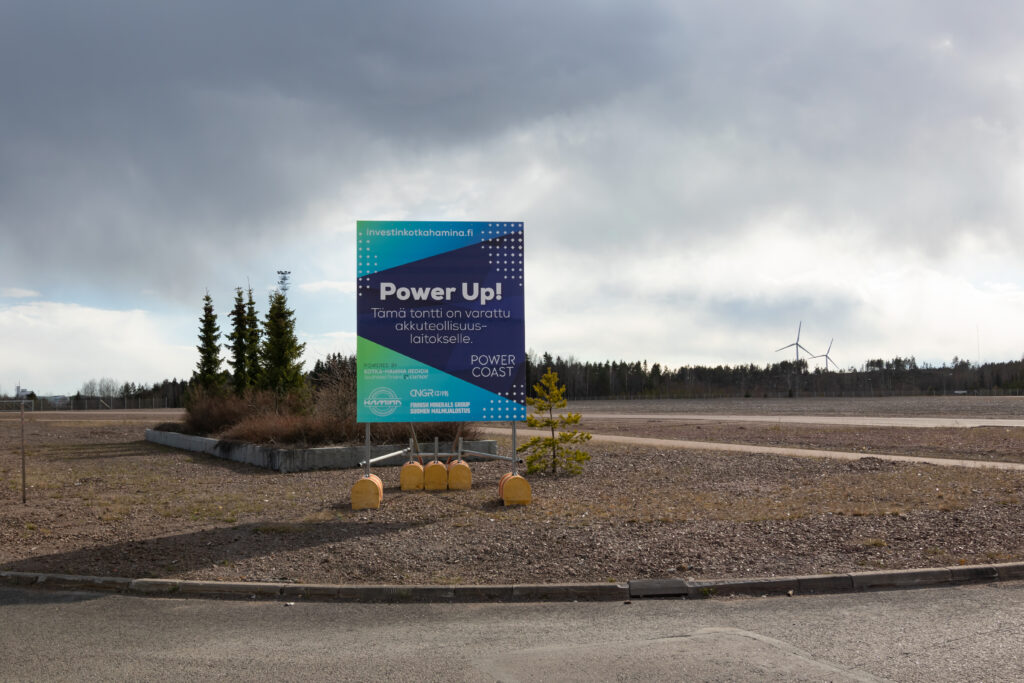 Development of battery cluster in Kotka-Hamina region taking steps further
The battery cluster being planned in the Kotka-Hamina region took an important step further, as earlier today Finnish Minerals Group and technology company CNGR Advanced Material announced that they have founded a joint venture to promote the construction of a pCAM plant in Hamina for manufacturing precursor material.
60% of the joint venture is owned by CNGR Advanced Material and 40% by Finnish Minerals Group. The name of the company is CNGR Finland Oy.
Read more
Get excited about the Kotka-Hamina region