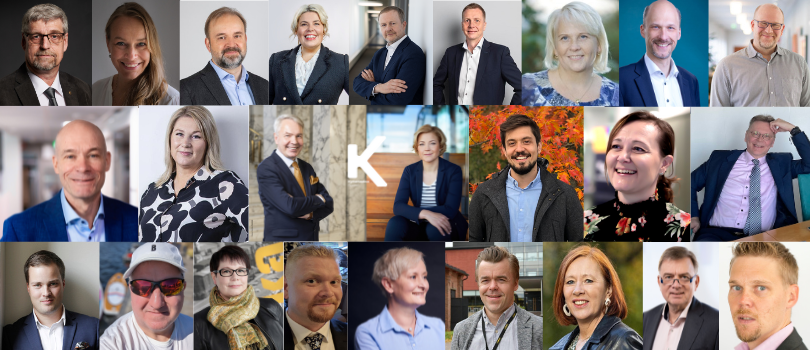 Kymenlaakso Summit 2023:
Bridging Ideas, Shaping Tomorrow
The Kymenlaakso Summit 2023 illuminates the distinctive business landscape that the Kymenlaakso region presents to enterprises and investors alike. Hosted by Cursor and bolstered by backing from Business Finland, Kymenlaakso Chamber of Commerce, and key local stakeholders including Google, the summit serves as a pivotal platform for exploration and collaboration.
Date: September 20, 2023
Time: 9:00 – 17:00
Place: Satama Areena, Kotka
Free admission – Register here
Language: English
Link to the live stream / Linkki live striimiin: https://livekatsomo.fi/streams/kymenlaakso-summit-2023/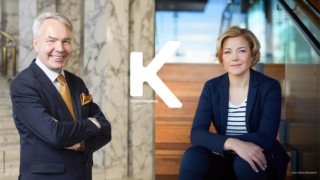 Don't miss out on this chance to be inspired and informed by these exceptional guest speakers:
Pekka Haavisto, Member of Parliament
Henna Virkkunen, MEP (Remotely from Brussels)
Elina Koskela, Vice President, Global Manpower Solution, Barona Oy
Mikko Valtonen, Leading Expert, Finland Chamber of Commerce
Mikko Kiviharju, Professor of Practice, Cyber Security XAMK and Aalto University, Computer Science
Vesa Koivisto, Senior Vice President, Battery Value Chain, Finnish Minerals Group
Marika Kirjavainen, CEO, Kymenlaakso Chamber of Commerce
and many more.
The event is moderated by Finnish journalist, writer, keynote speaker and TV personality Kimmo Ohtonen