Development of battery cluster in Kotka-Hamina region taking steps further
The battery cluster being planned in the Kotka-Hamina region took an important step further, as earlier today Finnish Minerals Group and technology company CNGR Advanced Material announced that they have founded a joint venture to promote the construction of a pCAM plant in Hamina for manufacturing precursor material.
60% of the joint venture is owned by CNGR Advanced Material and 40% by Finnish Minerals Group. The name of the company is CNGR Finland Oy.
The Hamina plant will be an important part of the global battery value chain, as the cell plant projects planned in Europe, worth some EUR 50 billion, will require battery materials. At the moment, there are no plants in Europe manufacturing precursors, which is nevertheless a crucial material in the production chain of lithium batteries.
"We welcome the joint venture to Hamina. This decision is a sign of confidence and shows that the Kotka-Hamina region is regaining a strong industrial position in Finland. It's great that we are playing a key role in supporting Finnish goals in the development of the battery cluster," comments Senior Advisor Harri Eela from Cursor, a company promoting regional development in the Kotka-Hamina region.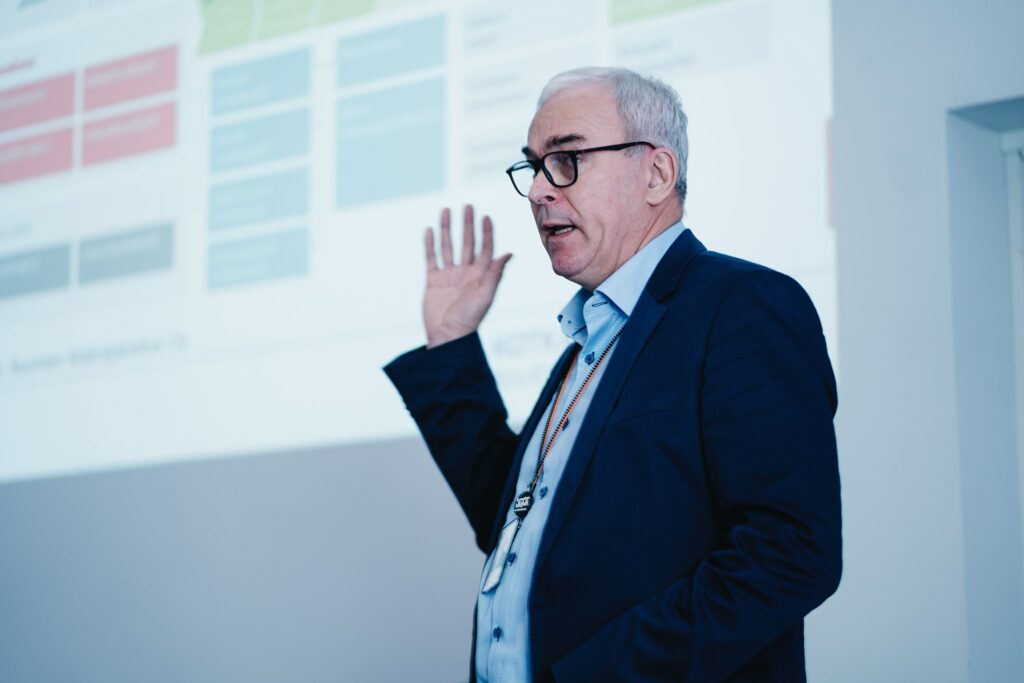 German Thorsten Lahrs appointed as CEO of joint venture
Thorsten Lahrs, appointed as the CEO of CNGR Finland Oy, has solid experience in the manufacture of battery materials globally, and also in the chemical industry in general. Lahrs will mainly work in Finland.
"Hamina's logistical location is perfect and enables the easy transport of raw materials to and completed products from the plant. Close cooperation with the City of Hamina, Cursor and local partners enables us to dream big regarding the Hamina plant, and will create many attractive jobs in the area," says CEO Thorsten Lahrs.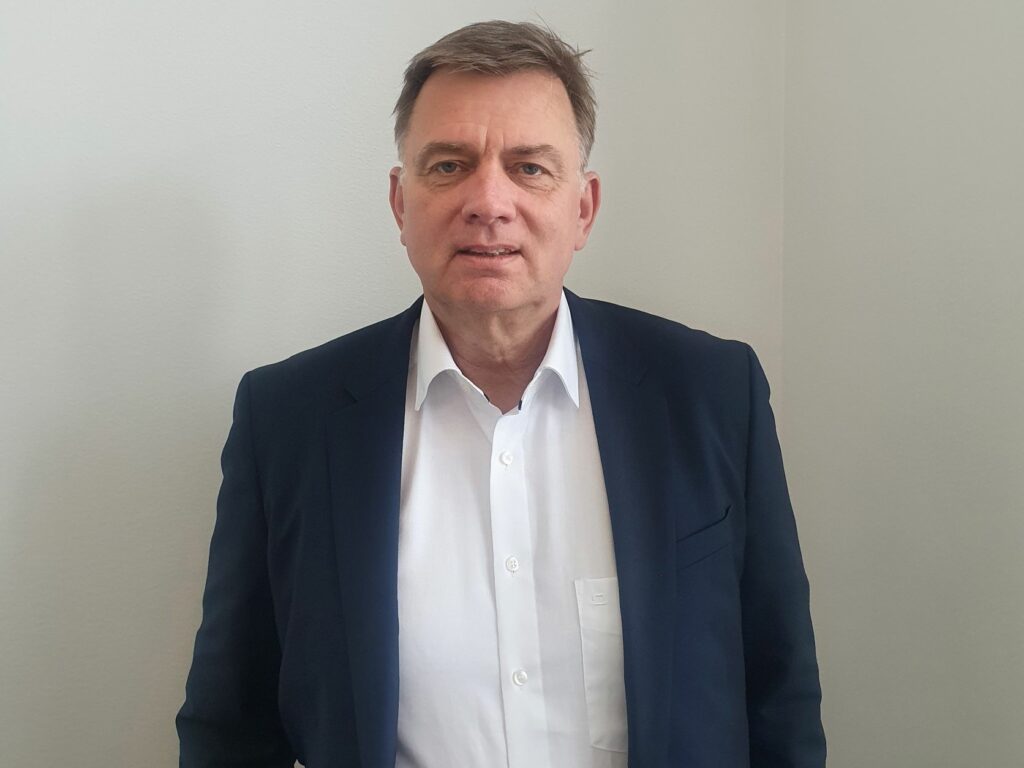 Finland's battery strategy successful
"This news shows that the government's decision to invest in the creation of a battery cluster in Finland has been the right one and that this work is now bearing fruit. This decision also shows that Finland is an attractive country to invest in, also in the new world situation. I believe that Finland will be a key player in the global battery value chain," says Minister of Economic Affairs Mika Lintilä.
In November 2021, we announced that a cathode active material plant was being planned in Kotka. In this project, Finnish Minerals Group's partner will be Chinese company Beijing Easpring Material Technology Co., Ltd. This project is also proceeding according to plan and, if realised, will further boost the position of the Kotka-Hamina region in the battery cluster of Finland and Europe.
Additional information:
Harri Eela, Senior Advisor
Cursor Oy
Tel. +358 40 190 2508
harri.eela@cursor.fi
Thorsten Lahrs, CEO
CNRG Finland Oy
Tel. +49 151 5553 1379
cngr.tl@outlook.de